Air Compressor Rental in India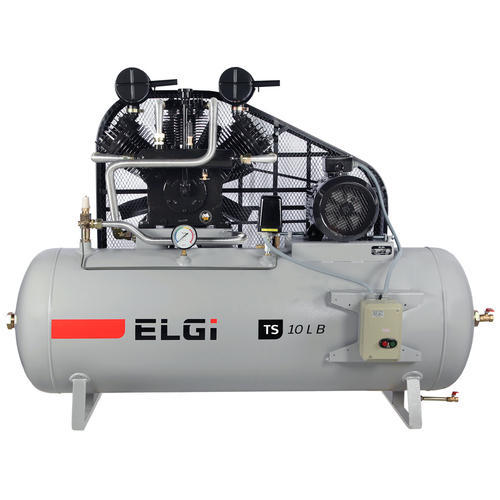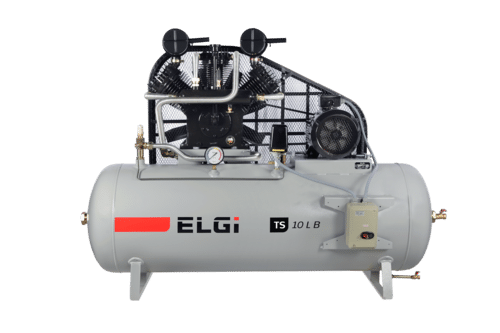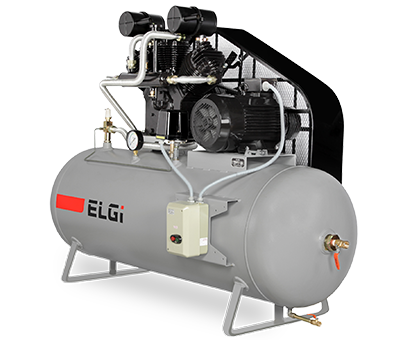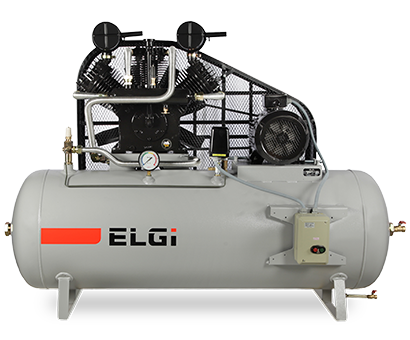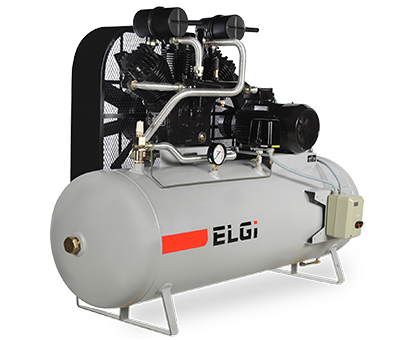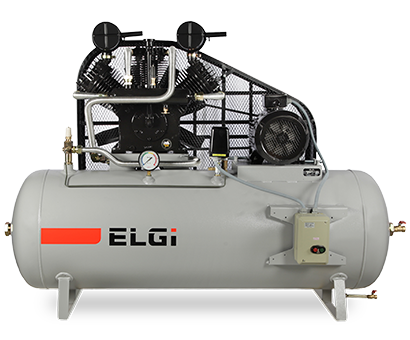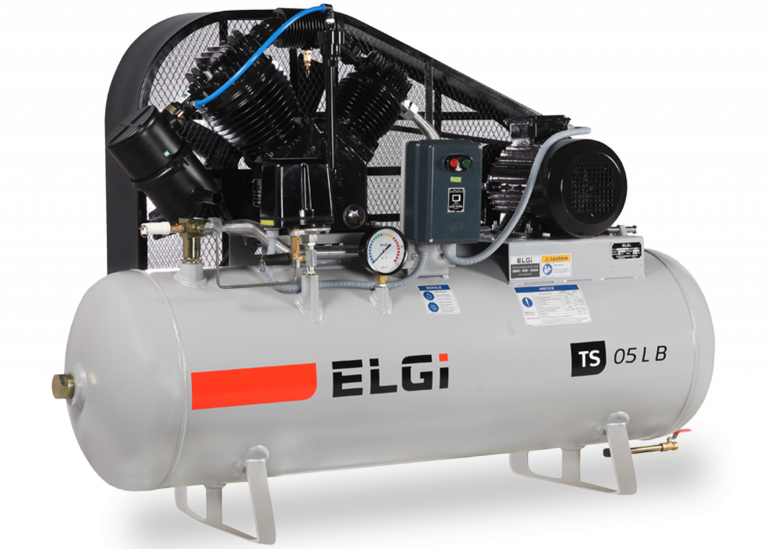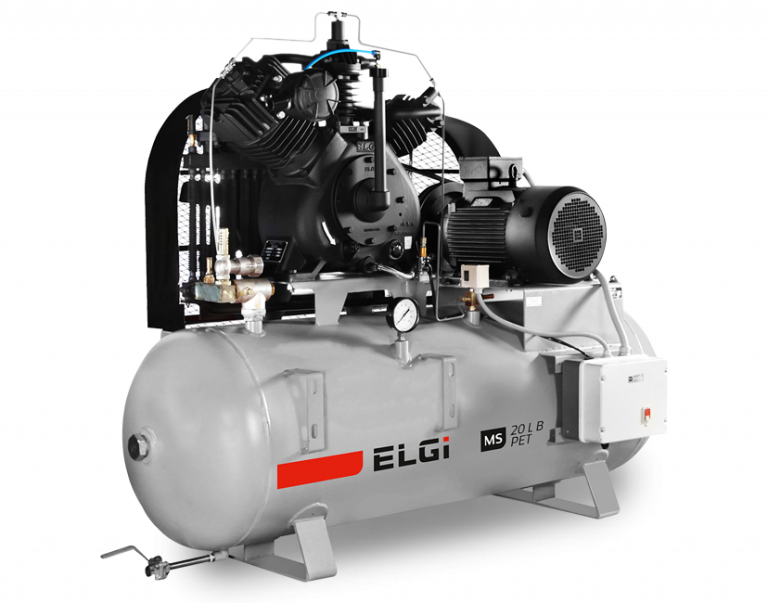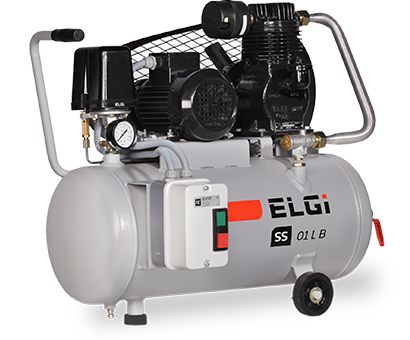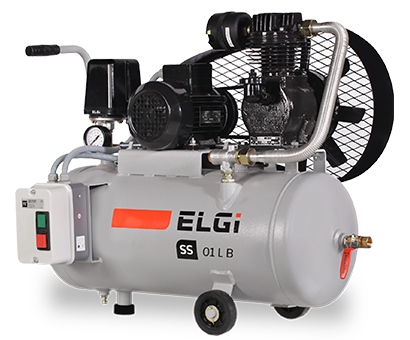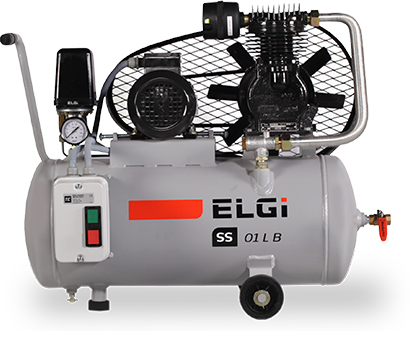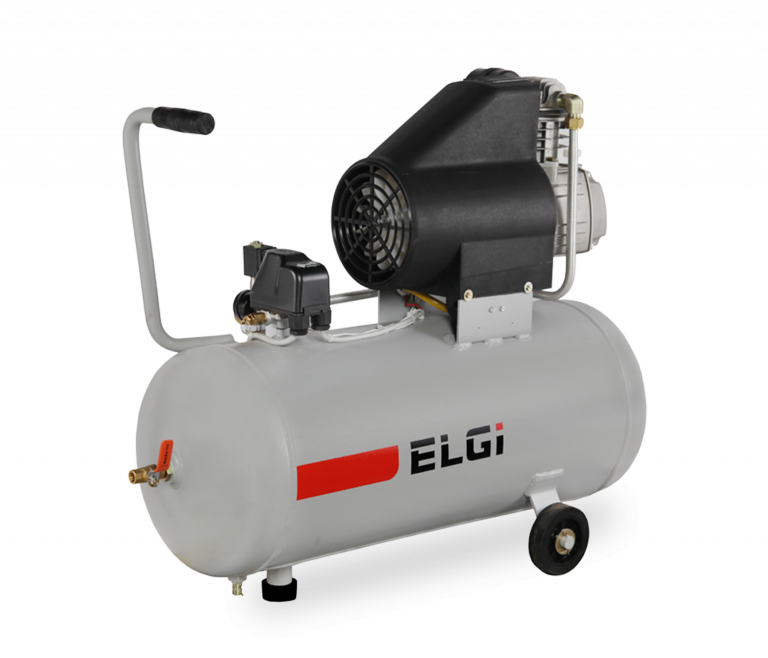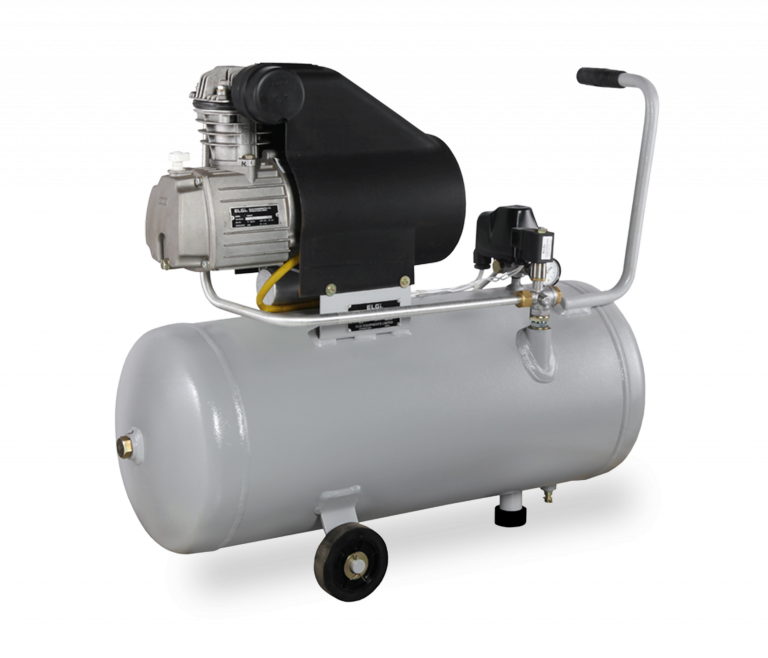 Air Compressor Rental for All Applications & Industries
Temporary solutions for emergency air or planned maintenance in all shapes and sizes
 For short- or long-term demands, for planned contingencies or unexpected emergencies: you can rely on our compressors for an efficient industrial or offshore air supply – exactly how and when you need it. Whether your application requires electric or diesel driven, oil-free, or oil-lubricated compressors, our engineers design the most suitable temporary installation. A fast set-up and a cost- and energy-effective approach are part of the total package, all completely tailored to your specific application.
We match industry-specific rental demands with the equipment and the necessary accessories to your exact application. No matter how complex the project, large or small:  call Shaktiman Equipments for continuous and cost-effective compressed air.
Whether for straightforward use or complex projects, small and large: call in Shaktiman Equipments for continuous and cost-effective compressed air, nitrogen, and more for peak performances in all industry sectors. Always Better controlled, Better conditioned to your needs.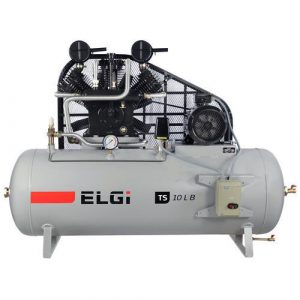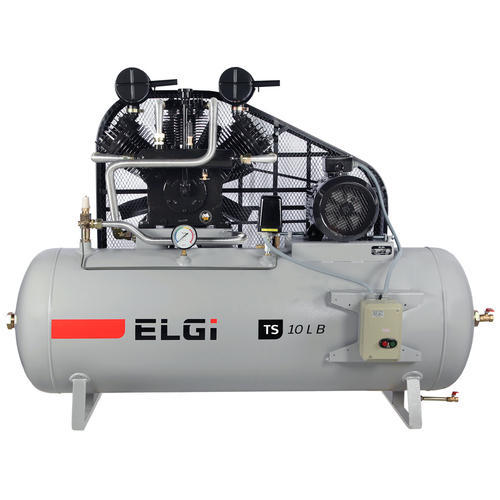 A wide range of electric
or diesel driven air compressors suited for critical applications. From 150 – 2100 cfm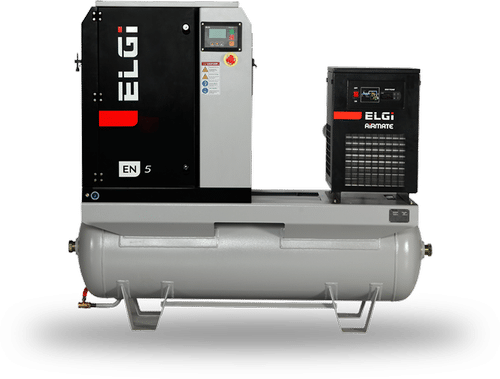 A highly reliable & cost effective supply of high quality air, exactly tailored to your needs. From 5 hp to 25 hp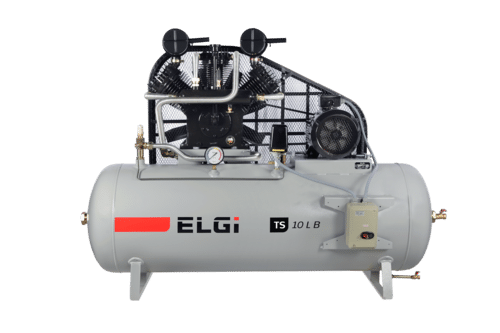 The Single-Stage Belt Drive Reciprocating Compressors are designed for continuous duty application. 
Why Rental from Shaktiman Fast and reliable service
Each rental comes with exceptional service to meet all your needs. Expert service: Both end Similar line of thinking Our sales and service team have the expertise to advise right machine tailored to meet your demand. We source quality equipment that has been perfectly maintained and is in proper working condition. Routine, Scheduled maintenance is in our rental agreement – no hidden fees.
Our technicians will proved onsite maintenance sparing your team the time and hassle. The technicians are assigned to your application is also available throughout your rental agreement to solve any issue you may be concerned with or special projects.
Our team can install and operate the equipment, but we also can train your personnel onsite for extended projects to maximize productivity. Industries we Serve Manufacturing Automotive Mining Off Shore Garments Hospitality Hospitals Injection moulding Power Plants & where ever air is demanded !!

Maintenance Cost & Energy Saving

Highest Reliability

Priority Support

Highest Uptime