Generator Dealers in Chennai
Shaktiman Generators is a Leading supplier of high-quality diesel-powered generators, ISO 9001: 2015 approved, built for longevity and a wide range of power applications. Authorized Mahindra Generator Dealers in Chennai. Serving best in quality for 25 years.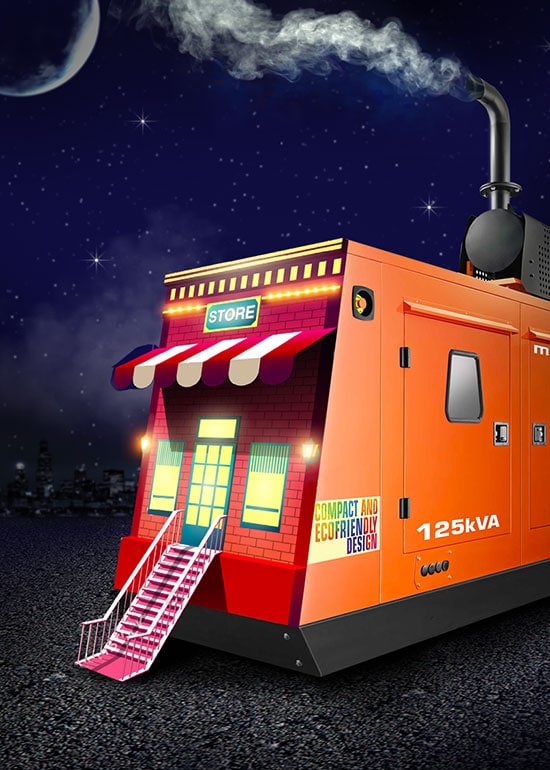 explore features
Why Shaktiman Diesel Generators?
Shaktiman Equipments Pvt Ltd is having 25 years of experience on generator dealers in Chennai & Genset manufacturing in Madurai, Chennai, & Coimbatore and also, we are the top dealer & rental generator for Mahindra powerol generator.
Shaktiman's
Special Generators
SILENCE CERTIFIED
CUSTOM-BUILT for BUSINESS
ADVANTAGES
Each and each Powerol Diesel Generators set complies with the foremost demanding noise and emission norms stipulated by the Central Pollution Control Board of India(CPCB).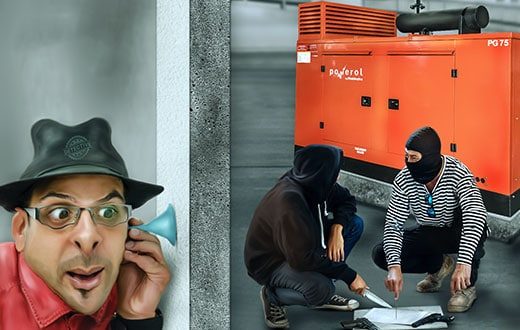 PROVISION of
CUSTOM-BUILT DIESEL GENERATORS FOR BUSINESS
In Shaktiman Generators, Flexibility is the USP, whether you're after continuous, standby, backup, industrial, commercial, residential, silent, automatic or portable, we have 30 years combined invaluable experience and knowledge. Our goal is to provide you with the right solution, value for money invested backed up with exceptional customer service and support for the life of the generator.
All the diesel generators that we manufacture & sell are made to exacting standards, using top quality components sourced from trusted, established engine brand of Mahindra Powerol.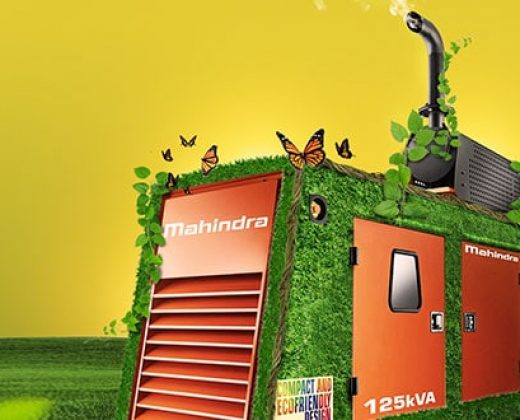 Minimized refuelling intervals and costs reduce CO2 and NOx emissions Reduces noise, ideal for use in residential areas Reduced generator maintenance Improved longevity of plant through reduced running hours
Fill all information details to consult with us to get sevices from us
To make requests for further information, contact us
what we do
Quality In Services
Frequently Asked Question
Why should I buy Diesel Generators?
Its trouble free & 100 reliability. Hence No head ache.
Why should I buy @ Shaktiman?
Simple once invested & just forget. It works for you . Your peace is assured. Generator will run. You will relax.
How do I figure out the DG size suited for my requirements?
Its should be 20% more than your connected power connection.. or our experts will suggest free of cost
What needs to be considered while installing DG?
Right ventilation, easy access to fill fuel.
What are standard components in Shaktiman DG?
Will Generators be noisy?
No less than 75 DB which is as per CPCB norms
When & How do I need to service my Genset?
At every 300 hours of running or 6-months which ever is earlier.
How long your genset can run non-stop as standby?
Just fill fuel keep running. Ensure you change oil & filter as per service norms.